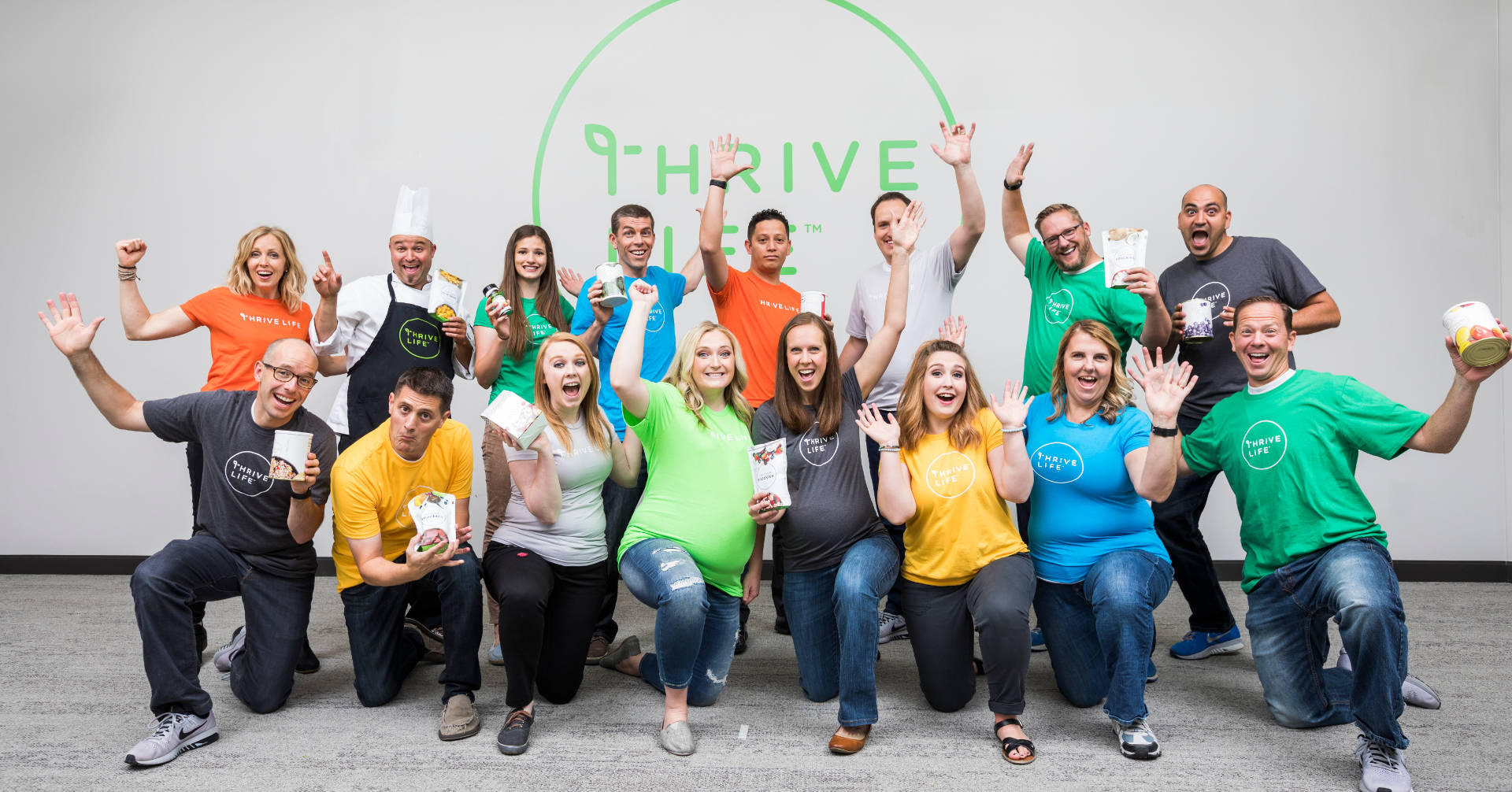 We Like Food
I mean, it's not like we want to marry it, but it's a pretty important part of our lives.
Think about how much time we spend worrying, planning, preparing, serving, eating and cleaning up the food we eat in life...Never mind. Don't think about it. It's a lot.
Bottom line, we have some ideas on how to help in the kitchen. Different than what others are doing (who are taking away one stress and adding two more). We believe we can change your world. You want in?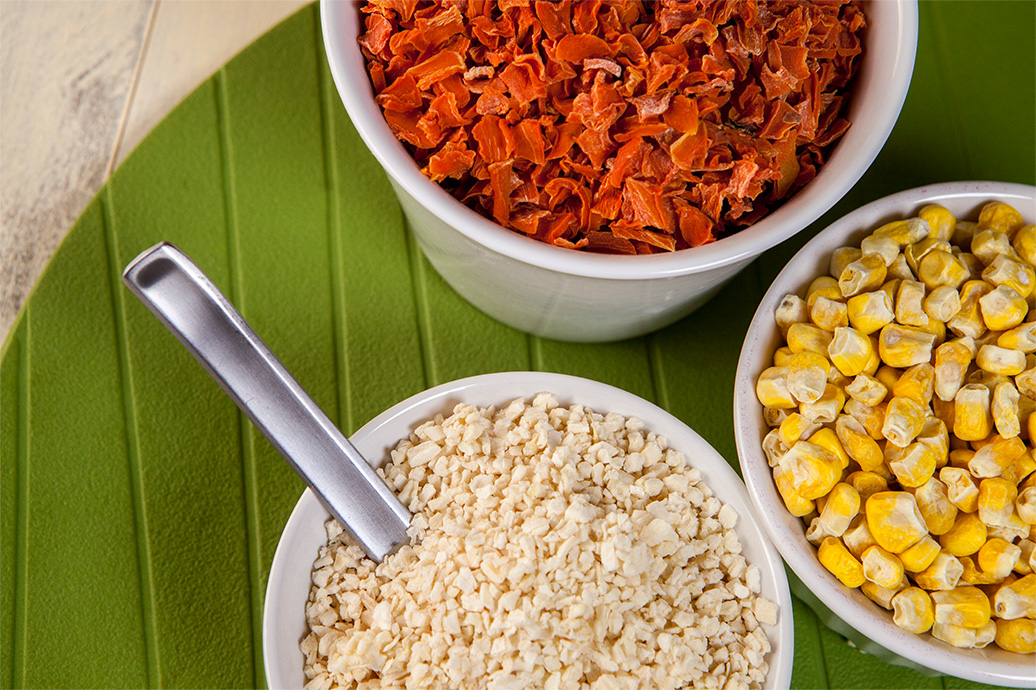 Breaking the Mold
Literally, you won't have to worry about mold with us! Our food is different than any other kind you'll find on the market.
These foods won't spoil in a few days…or even a few weeks. They're good.
You won't be thawing, degreasing, or cutting raw meat.
You won't be chopping veggies or washing and peeling fruit.
And there's an extra burst of flavor you won't find anywhere else! Just take a bite!
Tell me more!
The Founding Fathers
Steve and Jason are really great guys. Innovative, visionary, driven, passionate, compassionate...they're downright heroic!
(You should have seen this paragraph before they edited and approved it.)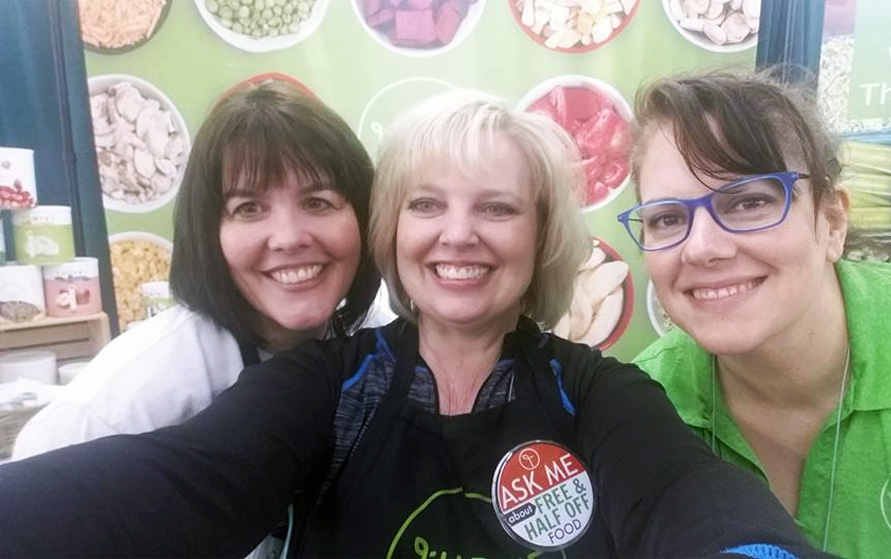 We have a massive advertising budget…
that goes directly to our best customers.
Yes, you read that right! We don't like paying money to big media giants so they can air a message that no one will listen to, or believe for that matter. We're all skeptical of advertising.
That's why we have a different model. We get the word out via our customers! We believe that if you refer a friend to Thrive Life then you should get a portion of every single purchase that they make.
Get Your Piece of the Pie!
We're part of something bigger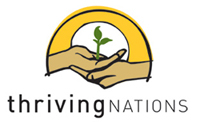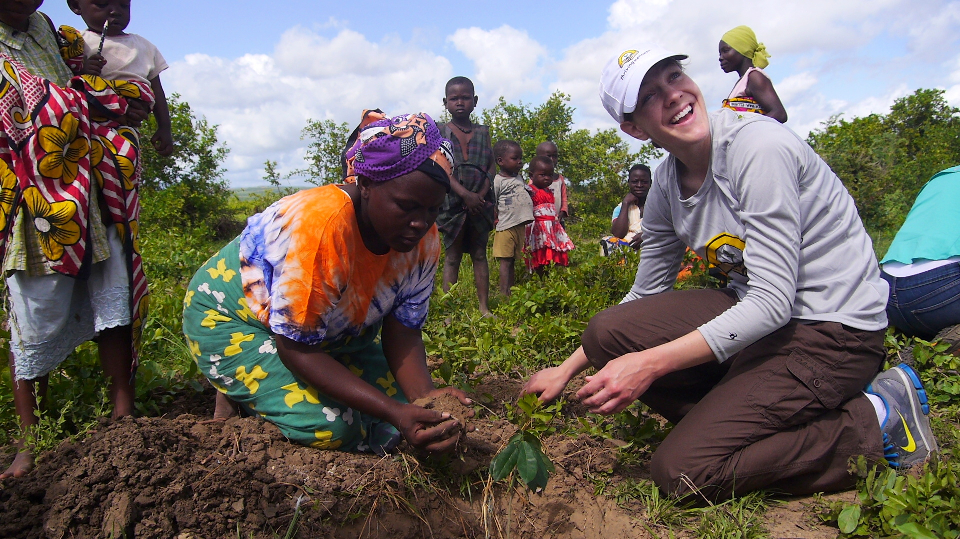 What We Do
Helping families starts with a healthy meal, but our passion for helping people stretches past the dinner table. We send 5% of our profits to developing countries, which means your dinner is helping build schools, empower women, and build communities around the world.
See what we're doing