30% off these items!
Use coupon code BLACKFRIDAY at checkout to save 30% off deliveries and 15% off a one-time purchase.
Shop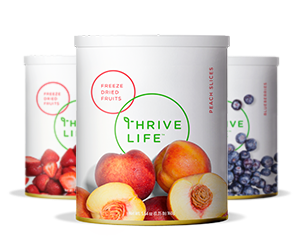 50% off Sour Cream!
Back for Black Friday only, Sour Cream in family size! No coupon needed.

Shop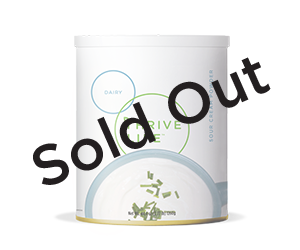 Up to 30% off November Specials!
No coupon needed on these items. Black Friday pricing built in!


Shop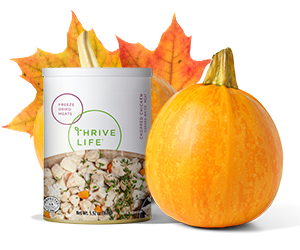 Thrive Life makes it easy to stock your shelves with food that stays fresh!
What's Our Secret? It's
Freeze Dried...
It's what gives your food that special crunch, and it's helping busy folks like you stop chasing expiration dates and enjoy tasty food anytime you want.
Learn More
Skip the Grocery Store Madness

Schedule your grocery shopping with the Delivery Service ! Plus get free shipping* on deliveries over $100 and access to monthly specials !
Learn More
*Hawaii and Alaska pay 5% of their Delivery Service subtotal in shipping.