Snackies

Feeling the Munchies? Take delicious, natural energy on the go

Learn more
Shop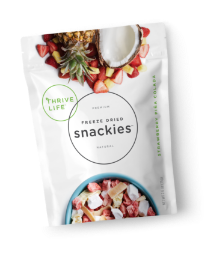 To Go

In-between meals? Add some water and enjoy a hearty snack

Learn more
Shop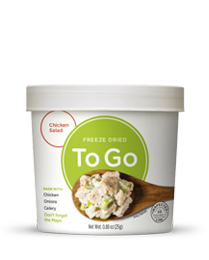 Power Packs

Wanna stock up? Choose a 1 or 3 month supply of real nutrition

Learn more
Shop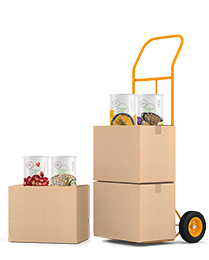 Create effortless, healthy habits every day with food that stays fresh ! No fridge required.
Our Ingredients

Break out the apron and start experimenting with Thrive Life ingredients to create your own masterpiece or make a healthier, quicker version of a family favorite !
Shop
What's Our Secret? It's
Freeze Dried...
It's what gives your food that special crunch, and it's helping busy folks like you stop chasing expiration dates and enjoy tasty food anytime you want.
Learn More
Skip the Grocery Store Madness

Schedule your grocery shopping with the Delivery Service ! Plus get free shipping* on deliveries over $100 and access to monthly specials !
Learn More
*Hawaii and Alaska pay 5% of their Delivery Service subtotal in shipping.