Company Leadership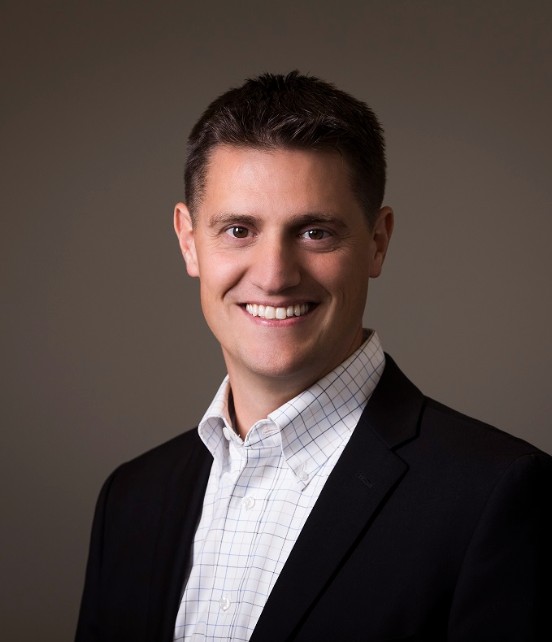 Eric Morgan - President
Eric joined Thrive Life in 2012 as the Director of Consultant Relations. He's always been passionate about the overall experience of our Consultants and customers. As Vice President of Marketing, his creativity and innovative ideas brought a fresh new look to events, materials, training and the Thrive Life culture. Now, Eric works with all departments to improve every aspect of the Consultant's experience.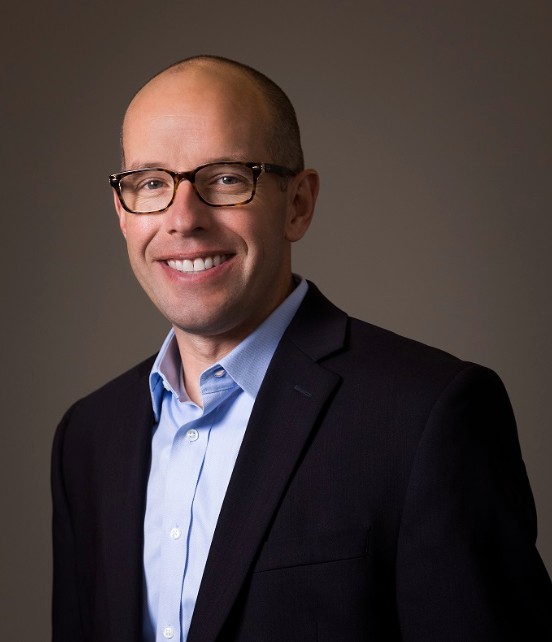 Steve Palmer - Founder, CEO
Steve's leadership and business savvy have turned this former Inc. 500 company manager into a successful entrepreneur. Under Steve's wing, with his vision and passion for success, Thrive Life has grown from a simple idea into a rapidly expanding company.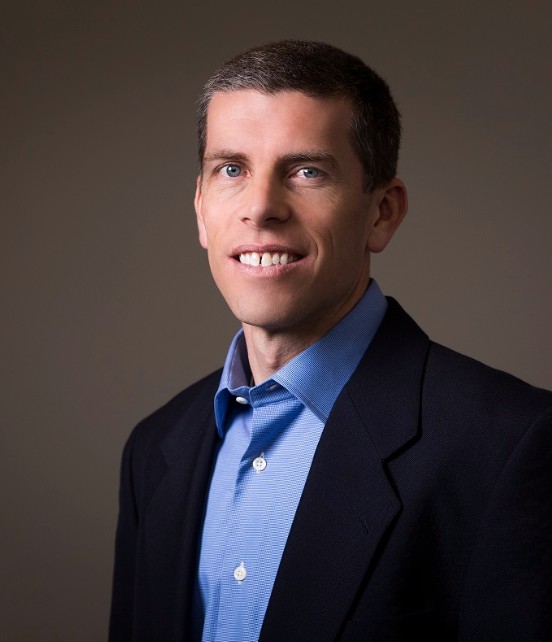 Jason Budge - Founder
Jason is the inventive heart of Thrive Life. From the time he and Steve created the first garage-built prototypes of the Thrive Life Pantry Organizer to perfecting the vast line of shelving and freeze dried food we have today, Jason has proven his passion for innovation and problem solving.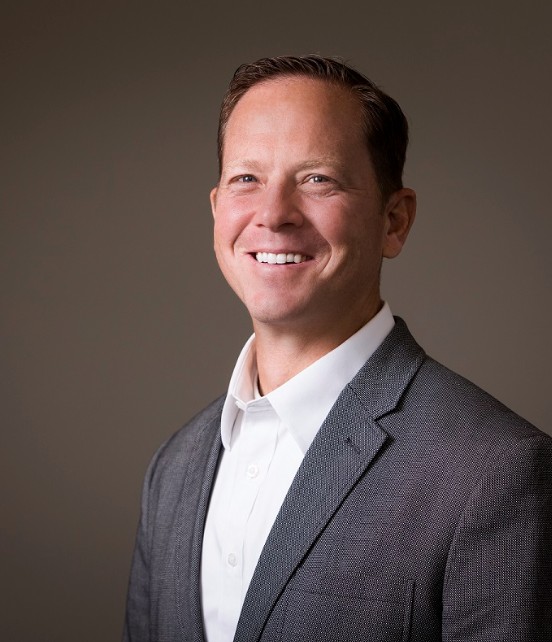 Jason Norton - Chief Revenue Officer
Jason has been working in the social sales industry since 1999 and started this business model here at Thrive Life. Jason is passionate about helping individuals grow and find success in their Thrive Life business adventures.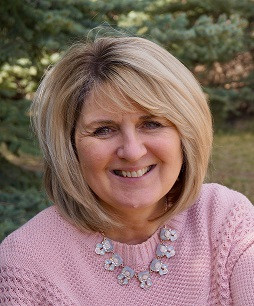 Sandy Pierson - Director of Consultant Experience
Sandy has 35 years of business experience as a successful entrepreneur. She was the first Thrive Life Consultant in Canada, and built one of the most successful teams at Thrive Life in her time as a Consultant before she joined the corporate team in 2019. Sandy loves sharing her knowledge and passion for this business to help all Consultants in the company reach their goals.