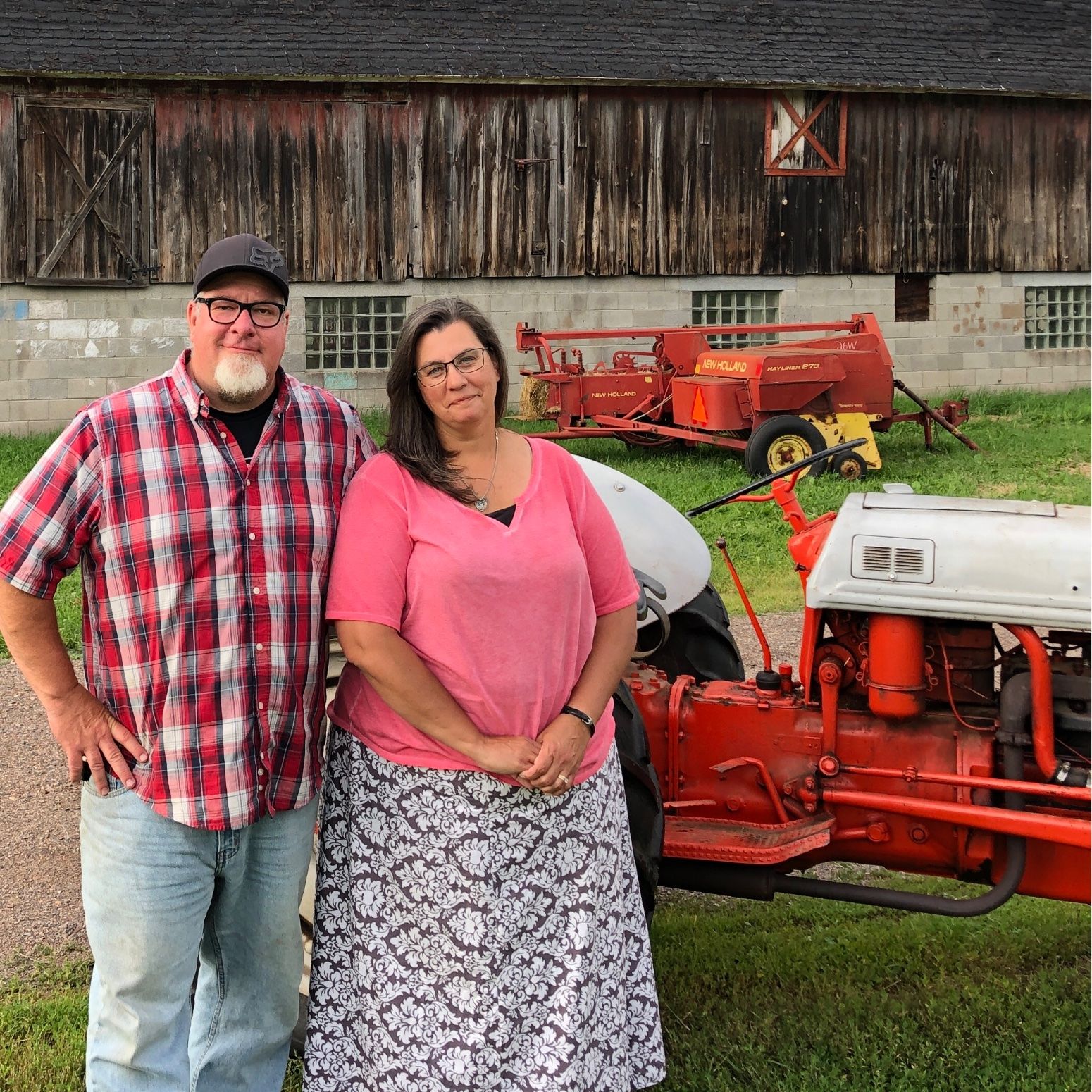 Big Family Homestead
If you're as busy as we are, home cooked meals take too much time. Thrive Life solves this. It's easy to use, saves time, and has an incredible flavor. We are happy to answer any questions, please contact us using the links below.
---
We love these products and we are sure you will too!