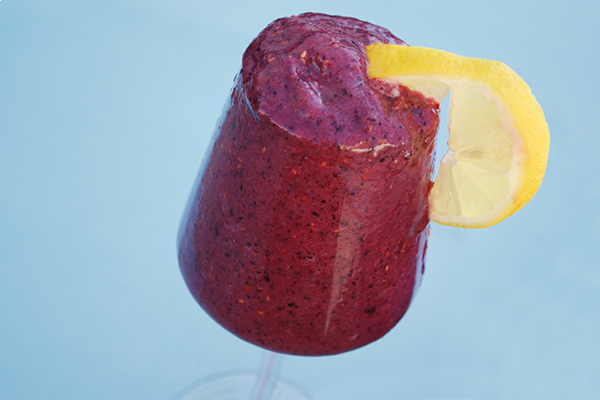 Very Orange Berry Smoothie
By Thrive Life · 2 servings
Rehydrating your choice of berries in THRIVE Orange Drink is what gives this smoothie its surprising tang.
Print recipe
---
Ingredients
1 c. THRIVE Raspberries
1 c. ice cream
1/3 c. ice
Directions
Blend mostly drained berries with other ingredients. Garnish with additional berries, fruit, and whipped cream if desired.
Feel free to try this same recipe with different berries, fruits, and rehydrating drinks or juice. For a breakfast smoothie, rehydrate berries in juice and use yogurt instead of ice cream/frozen yogurt. Add a banana and some flax for extra fiber.
---