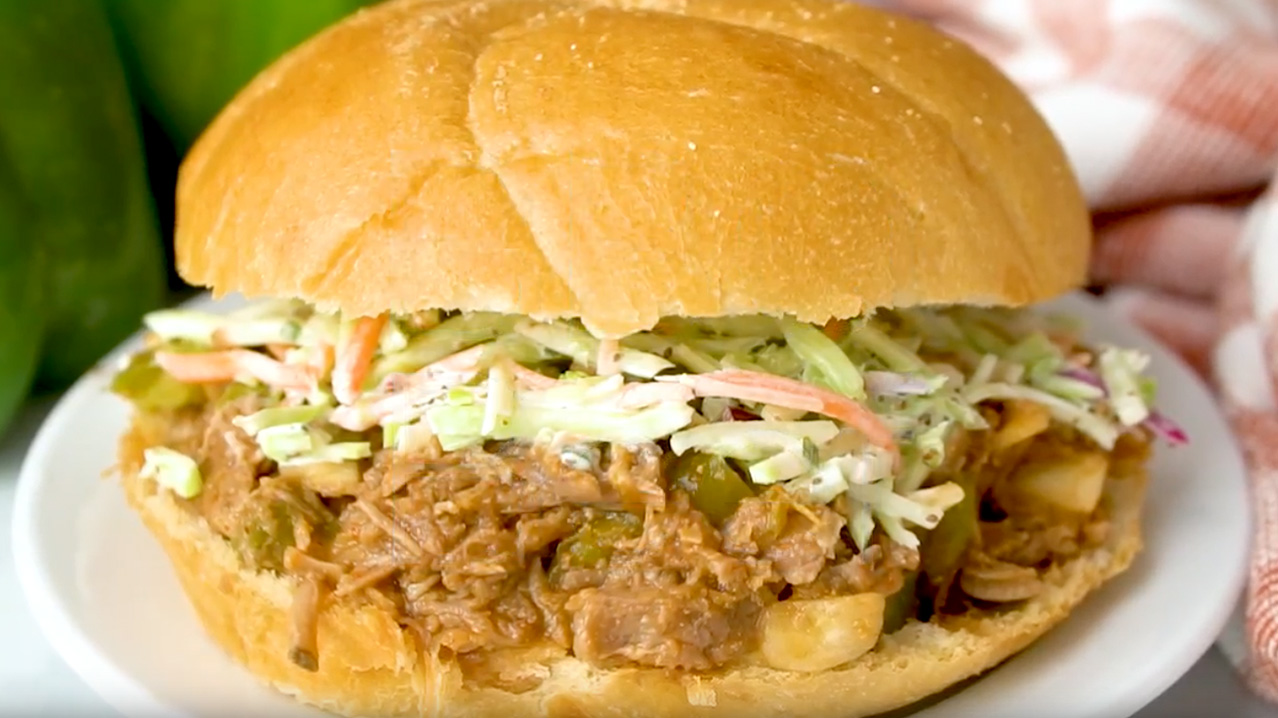 BBQ Beef
Prep Time: 12 minutes
Bring Thrive Life to the BBQ!
---
Ingredients
1 ½ cups Thrive Life Shredded Beef
½ cup Thrive Life Green Chili Peppers
½ cup Thrive Life Onion Slices
½ tsp Paprika
½ tsp. Garlic Powder
6 Tbsp BBQ Sauce
1 ½ cups Water
Directions
1. In a medium skillet, add shredded beef, green bell peppers, onion slices, paprika, garlic powder, and 1 ½ cups water. Bring to a simmer and let simmer 5-6 minutes or until liquid is nearly gone.
2. Once liquid has reduced, add 6 tablespoons BBQ sauce. Combine well and remove from heat. Add salt and pepper to taste.
Serving ideas: Use in a quesadilla with cheddar cheese or put on a bun topped with coleslaw for a slider!