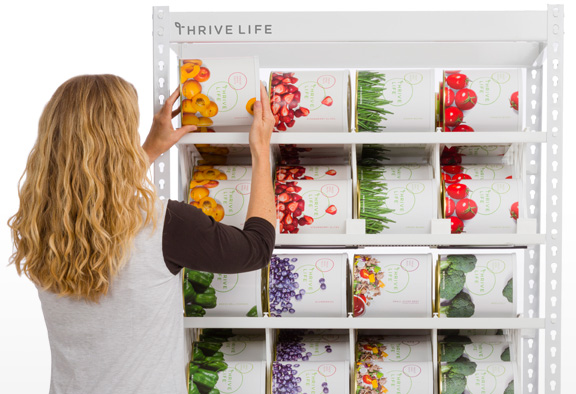 Pantry Organizers
For the food you love and the pantry that holds it all together
Free Standing Shelves
Need some serious organization? With large freestanding shelving units you can keep all your food in one place so the whole family can have easy access.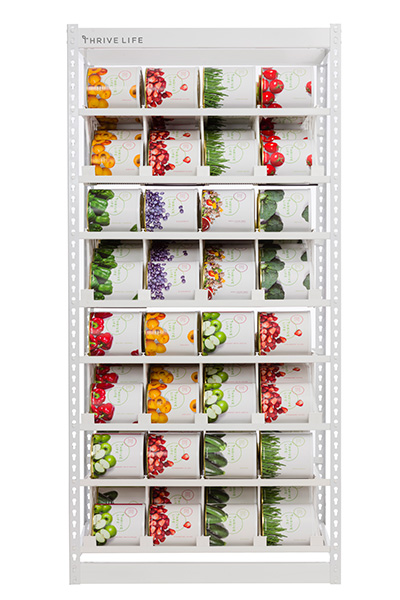 Family Can Systems
Keep all your family sized Thrive Life cans rotated and easily accessible.
Shop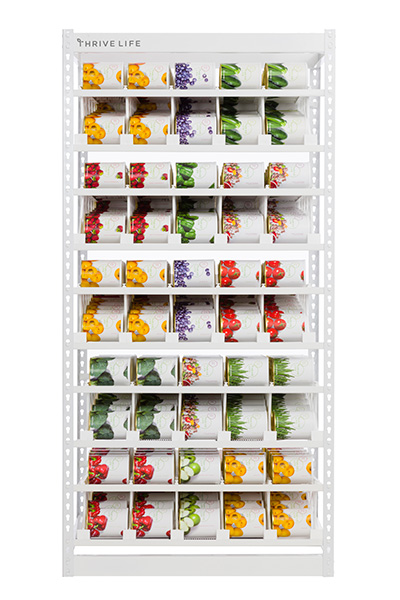 Pantry Can Systems
Keep smaller portions at your fingertips.
Shop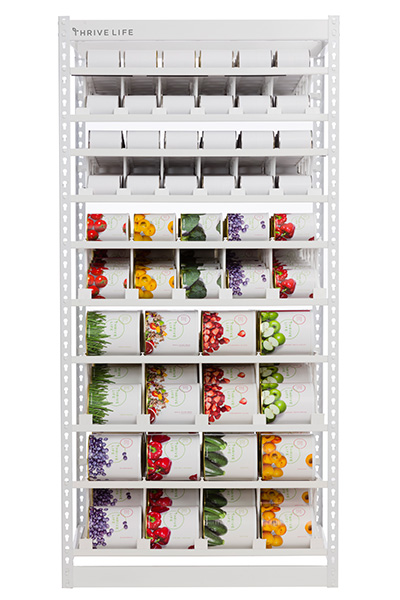 Variety Can Systems
Keep a combination of family sized, pantry cans, and other foods organized and ready.
Shop
---
STAY ORGANIZED WITH OUR ONE-OF-A-KIND SHELVING UNITS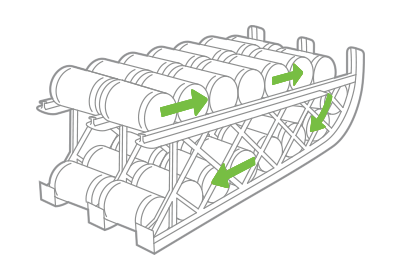 First In—First Out
Cans smoothly roll from top to bottom to ensure you're consuming food based on when it was purchased.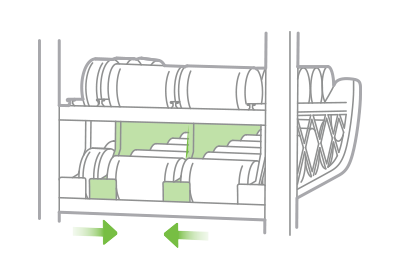 Fully Adjustable
Easily accomodate any size can from tuna to #10 cans.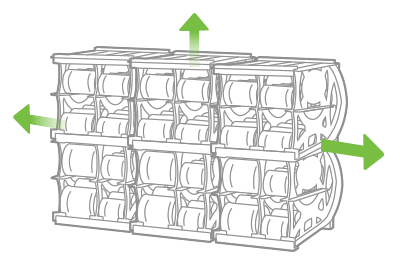 Stackable & Expandable
Use our on-shelf units to maximize space and create the perfect setup for your existing storage shelves.
---
What People Are Saying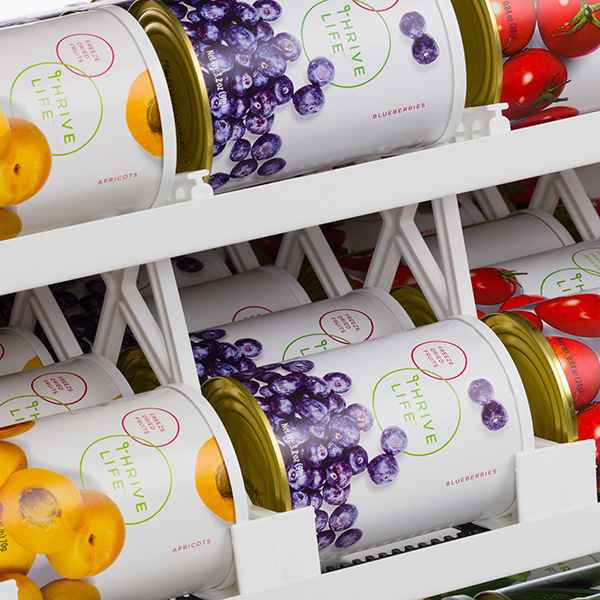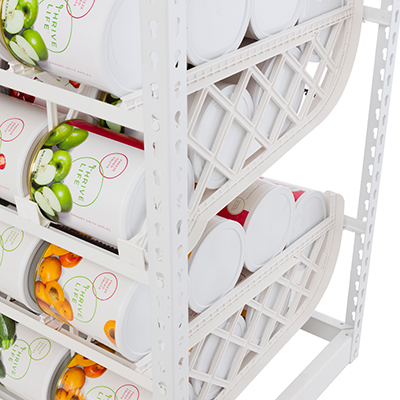 "I was afraid this would turn out to be yet another flimsy shelving product, but I took a chance and am so glad I did! It is sturdy and works just as described. I actually find it kind of fun to put my cans away now!"
CARLY THEIMER
"It makes me feel good to easily see what I have and how much. I need another one…or two!"
KRYSTAL MCGHEE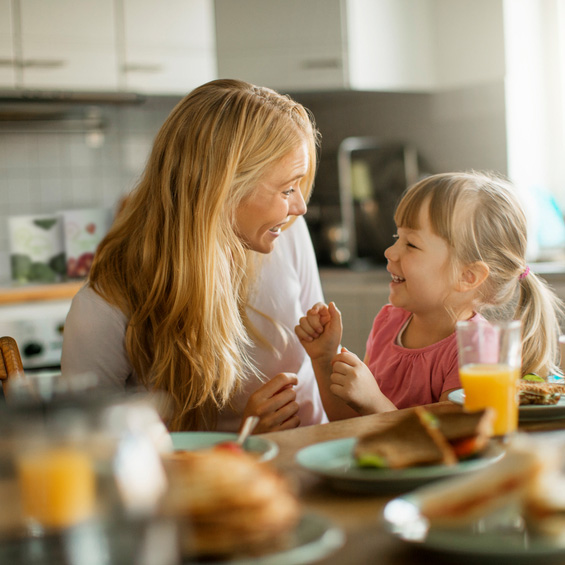 ---
On Shelf Units
Utilize the shelves you have with our on-shelf units. Simply place on top for easy access and sensible way to utilize wasted space.
---
Accessories
Keep customizing with additional shelf accessories