Earn over $600 in gifts and credit for building your business in your first 100 days as a Consultant! Please note that your personal orders won't qualify for the Fast Track progress.
$500 (In new sales)
$90 Thrive Credit

30 Days Free

Consultant Website ($10)
$500 (In new sales)
$90 Thrive Credit

30 Days Free

Consultant Website ($10)
$500 (In new sales)
$90 Thrive Credit

30 Days Free

Consultant Website ($10)
Bring Your Friends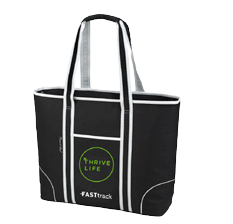 Enroll a Consultant within your first 40 days for a Thermal Tote!
Receive $50 in product credit for each additional enrollment for 100 days.

Finish Getting Started within 100 days and earn $25 in Thrive Credit.
Process a first time order for a customer and earn another $25 in Thrive Credit.
Fast Track Elite
Complete more within your first 100 days for additional rewards! Completed Fast Track requirements count toward your Fast Track Elite requirements.
$2000 (In new sales)
5 New Consultants
$150 Thrive Credit

Thrive Life Backpack

3 Months Free

Consultant Website ($10)

Elite Representative

for at least 3 months

$800 Commission Check

Approx. numbers, including the Builder Bonus and residual deliveries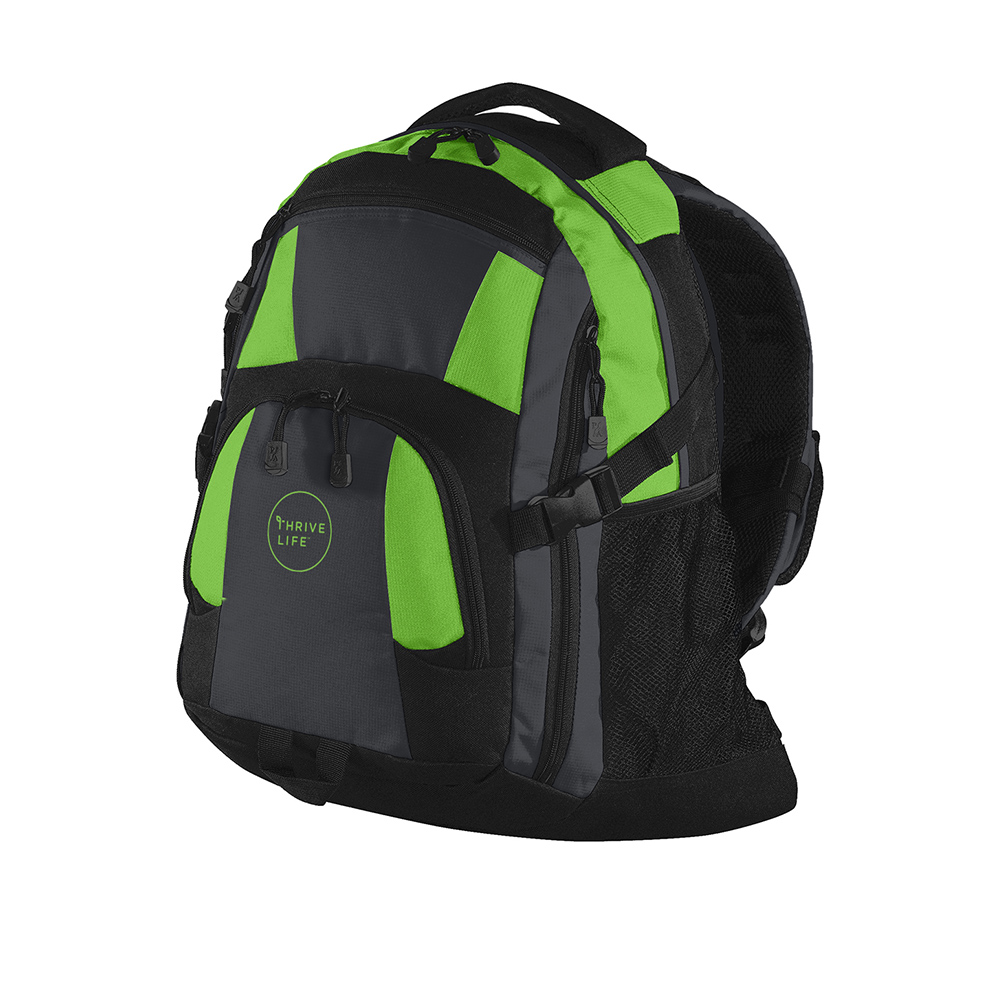 Questions?
What are new sales?
New sales are defined as the very first order placed in your customer's account. There are 3 order types that qualify as "new sales" these include retail orders placed through the shopping cart, starter kits, or your customers first processed delivery order. New deliveries must be completed and paid for within the desired Fast Track period to count towards new sales. Your personal orders do no count towards your Fast Track Progress.
When does the Fast Track program go into effect?
Your Fast Track program starts the day you enroll. You have 100 days from your enrollment date to complete the Fast Track requirements and earn rewards.
How can I track my Fast Track progress?
There is a Fast Track progress report on My Office that will display the requirements and your progress for each period.
How are the rewards for Fast Track redeemed?
The gifts will be added to your next delivery once earned. Free months of Consultant websites will also be automatically added to your account. For product credit awards, your Fast Track progress report will show whether you have completed the requirements for each period or have enrolled Consultants. The free product you earn will show up as Thrive Credit in your account and you can apply it to any order you place.
How long do I have to redeem my product credit?
Your Thrive Credit will expire 180 days after you receive it.
If I complete the Elite requirements, do I earn Elite rewards instead of Fast Track rewards, or in addition to them?
Elite rewards are given in addition to the regular Fast Track rewards, and any requirements you have completed for Fast Track will also count toward your Elite requirements.
Can I earn rewards during one Fast Track period even if I didn't complete the requirements for the previous period?
Yes, each period is independent of the others. You have a new chance to earn rewards each period!
If I complete more than the requirements for one period, will they roll over into the next period?
Yes, any additional sales will roll into the next period once the requirements for the current period are complete.