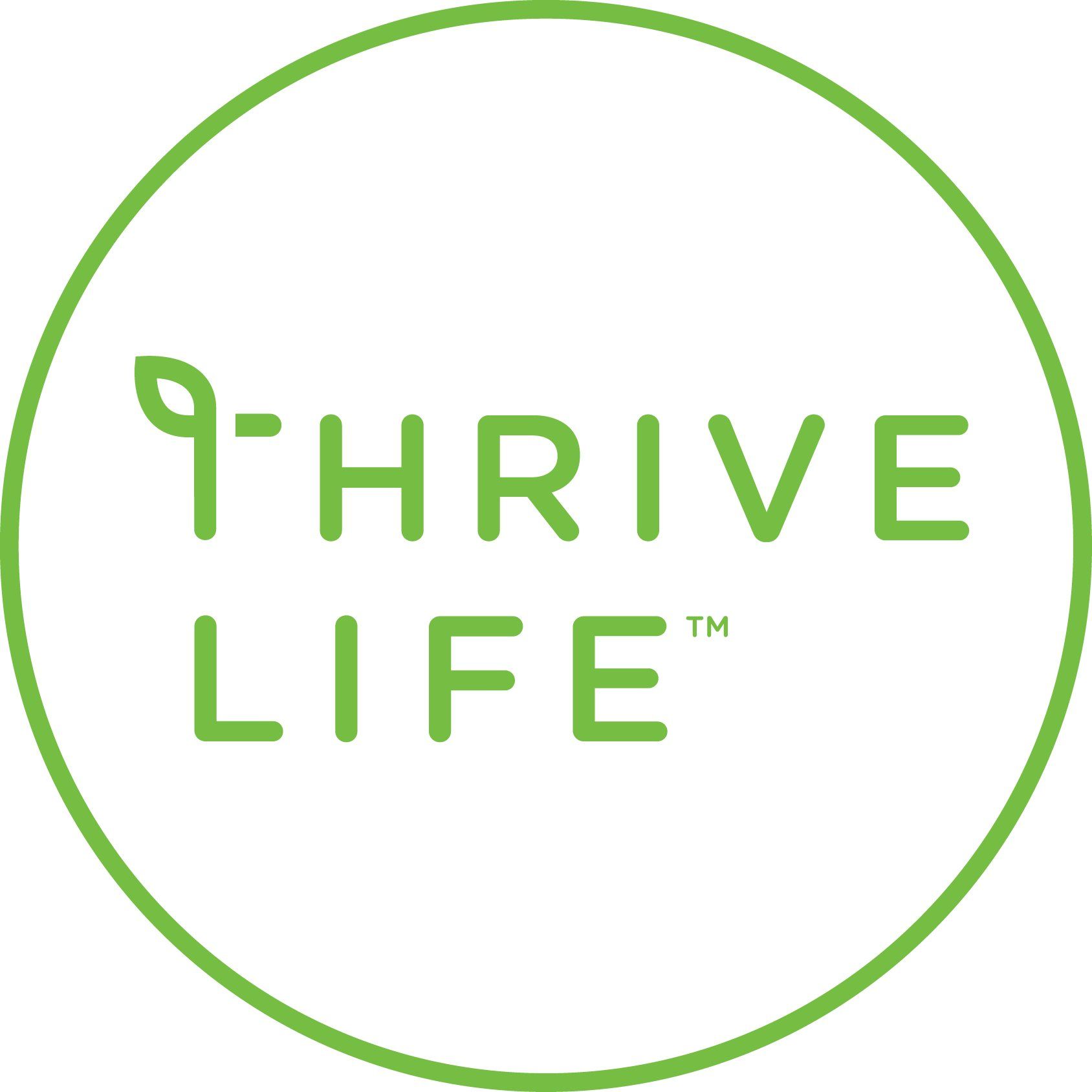 Jennifer Zoellick
Home cooked meals don't have to take a lot of time. With Thrive Life ingredients on my shelf, I can have meals done fast and they save me money. It is just so convenient to have what I need and when I need it without any waste. Please let me know if you have any questions - I am happy to help!
---
These are my top five products that will always be in my pantry. I love these and I'm sure you will too!
Refer A Friend
There are so many ways to share Thrive Life and so many perks that go with them! See how:
Join My Team
I would love to have you as a part of my Team! If you love these products, you will love the business opportunity even more. See all that Thrive Life has to offer.