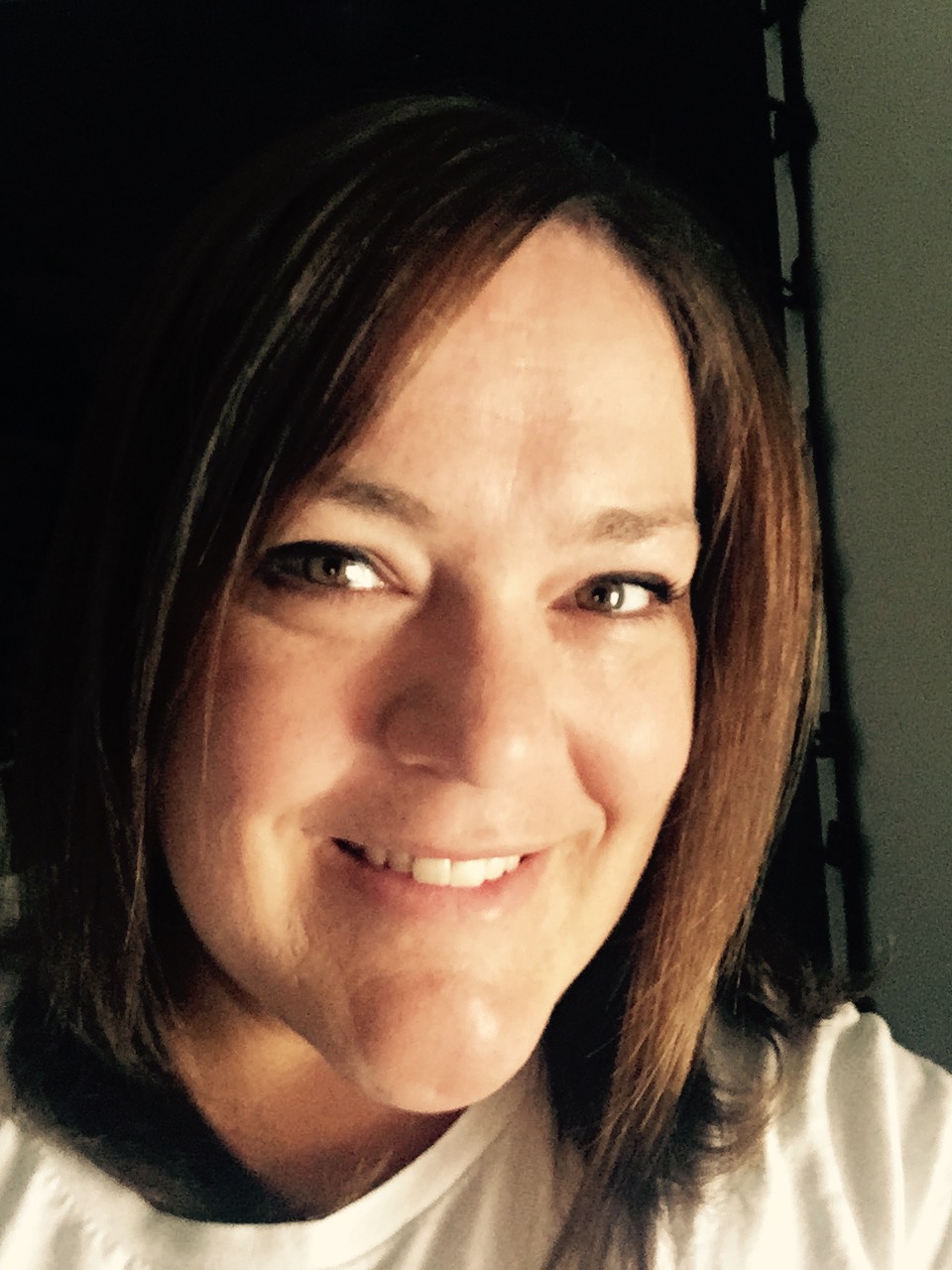 Michelle Langford
Welcome to the best kept secret in the kitchen...Freeze Dried Food that makes dinner time simple, easy and healthier than ever! Check out our conversion chart here: https://www.kitchenbillboards.com/products/freeze-dried-food-fun
---
Wondering where to get started? The BEST place to start shopping is with the Monthly Specials Packs and then mix and match the foods your family loves. After that I always make sure I'm stocked up on Onions, Apples, Celery, Green & Red Peppers and Mangoes! (Those are my favorites!) Oh, and if you're looking to get organized in your pantry be sure you check out the shelving Systems, especially the pantry sized ones - those are amazing!!
Pineapple - Freeze Dried
Refer A Friend
There are so many ways to share Thrive Life, and so many perks to go with them! See how.