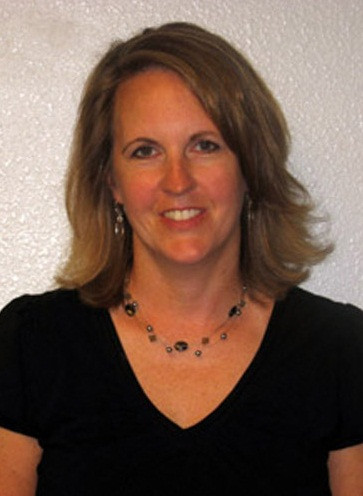 Shelli Rasmussen
mealtime.thrivelife.com
My family is the most important to me because I am a wife, a mother, a daughter, and a sister. People depend on me and I on them. Life is nothing without those that you love and care for. They come first in my life and they always will be. I got involved with THRIVE Life because we wanted to be self reliant and show others how to do the same! I know through this journey I WILL develop the qualities of becoming a better person...a happier person....a more positive person. I will be the best example to my family and friends (which include my downline). We will have the financial freedom to take more family vacations! I will have my dream house! College paid for my children. We will be able to serve a mission!
---
Great Products
Thrive Life provides tasty, healthy, convenient food that doesn't go bad! You gotta try it!
Refer a friend
Get free products when you share with friends and family!
If you love Thrive Life's product, you'll love the business opportunity even more. See all the benefits.