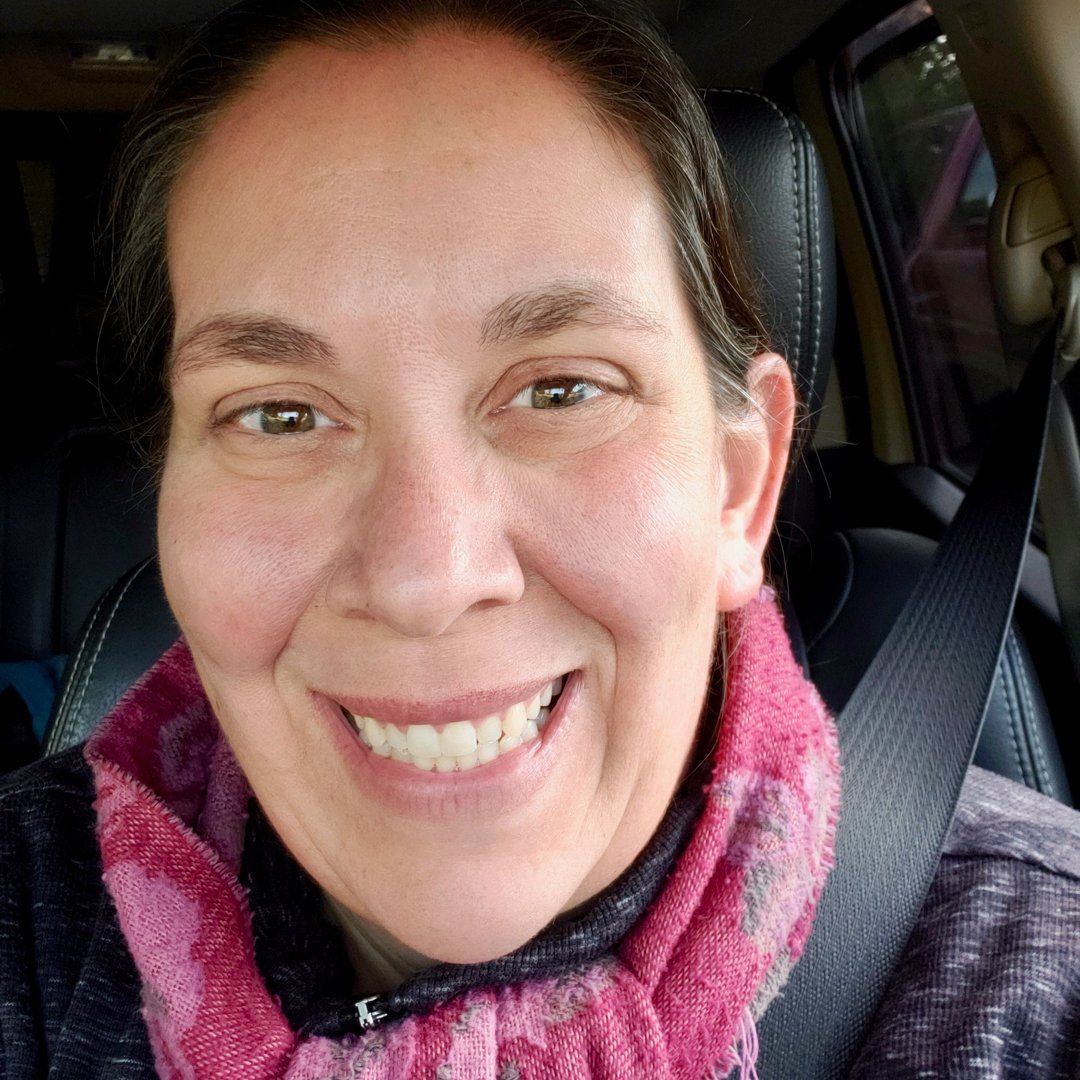 Sarah Kirkconnell
I am the author of 5 backpacking cookbooks & TrailCooking.com and NeverFreeFarm.com I am a recipe developer for the outdoors and prepping. When you purchase through my Thrive Life page, you are supporting my writing. It is truly appreciated. I receive a commission on sales. If you are looking for ingredients for our backpacking and camping recipes, or looking to fill your food security pantry, you will have a wide range of delicious options as you look through the site. Need recipes? Ingredient suggestions? How long products last, unopened and open? How much a serving is? I'm here to help you. Reach out via email below and I'm happy to chat.
---
A few ingredients I use often in recipe development. Freeze-dried hamburger is an awesome trail snack dry. Don't go "ewww!" till you try it.
Refer A Friend
Share what you love and get benefits back if someone orders thru your link.
Join My Team
If you love freeze-dried food & buy it monthly, being a consultant can save you money 💰 on what you are already buying! Happy to discuss it.