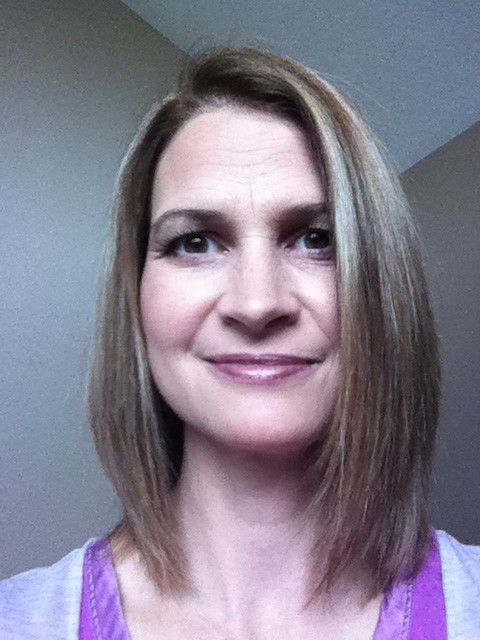 Lynda Neuenschwander
thrivecentric.thrivelife.com
I want to communicate with my family and friends well. I want to provide the support and daily energy required to help my husband raise our family successfully and create happy memories. I want to live self-sufficiently with stock of food and necessary equipment to support our family in emergencies as well as daily living. I want to be financially independent. I want to realize my dreams. I want to be my best self and remember I am better than I think and stronger than I feel. I want to be a safe haven for my children to seek counsel from. I want to THRIVE together with my family.
---
Great Products
Thrive Life provides tasty, healthy, convenient food that doesn't go bad! You gotta try it!
Refer a friend
Get free products when you share with friends and family!
If you love Thrive Life's product, you'll love the business opportunity even more. See all the benefits.