Want a taste?
Send yourself a sample for only $4.99
(includes shipping), or send it to a friend.
Send A Sample
Freeze Dried Food
It may be a little foreign to some. That's ok. A sample is all it takes to understand the incredible flavor of Thrive Life ingredients.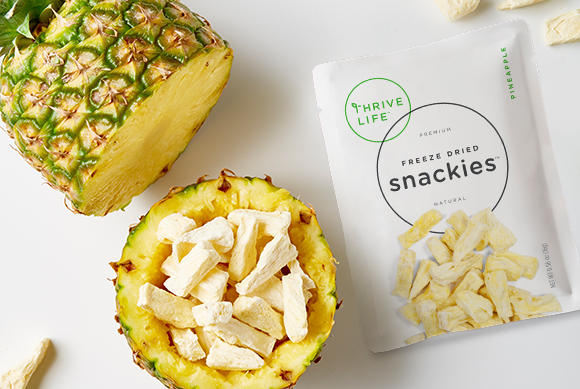 Send A Sample
Thrive Life Consultants, you can send samples to potential customers by adding it to your cart, then changing the shipping address at checkout. Please note, samples are non-commissionable.